Listen Here
Listen to every episode we ever produced here.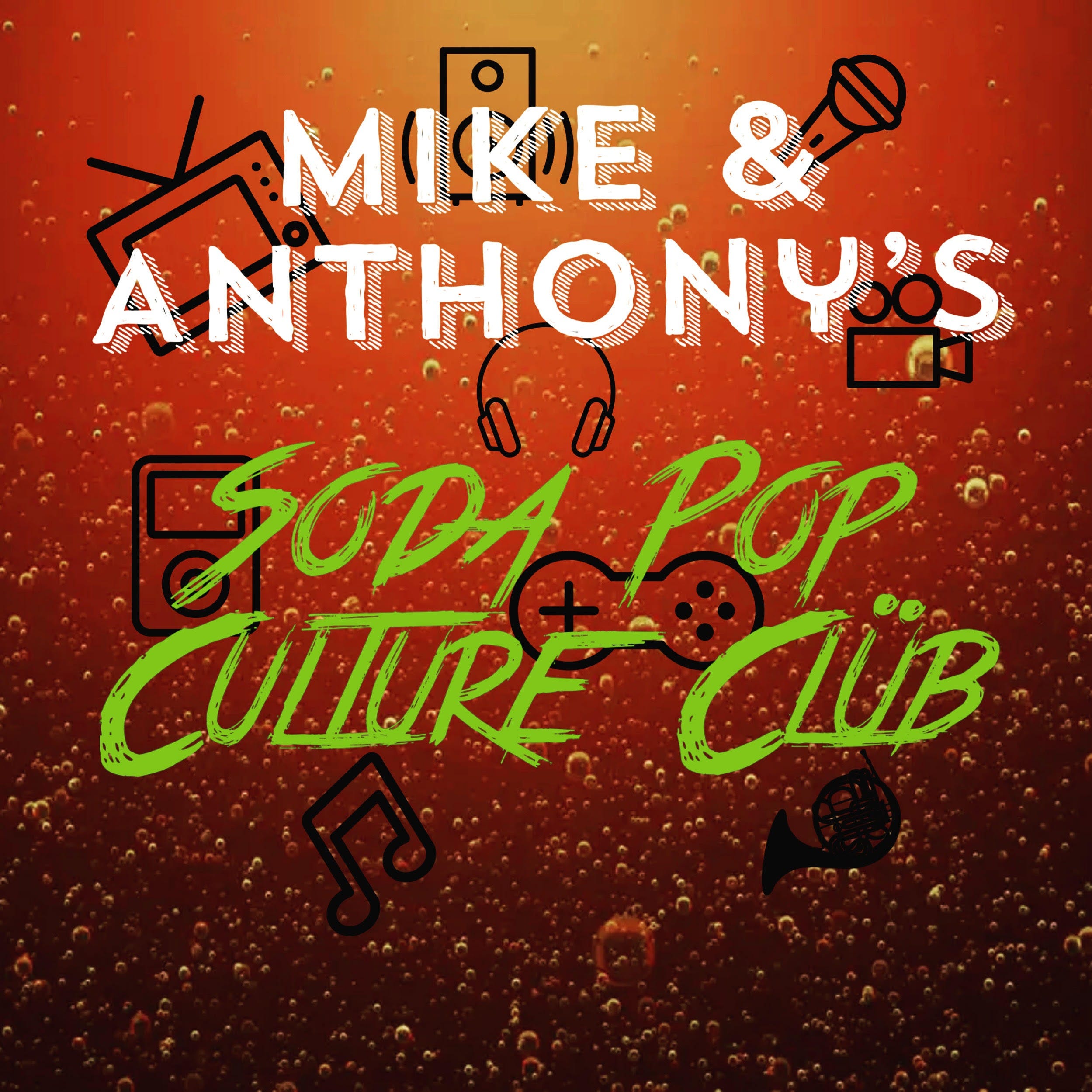 Want to make a movie request?
On the request form below you can tell us what movies you would like us to do. Don't forget to include a story or reason this movie is special to you. If you want to guarantee we do your movie ASAP, follow your requests with a donation of $25 to our Pay Pal or Venmo @sodapopcultureclub. Make sure to put the movie in the memo you are requesting.
Mike and Anthony's Soda Pop Culture Club Movie Requests